---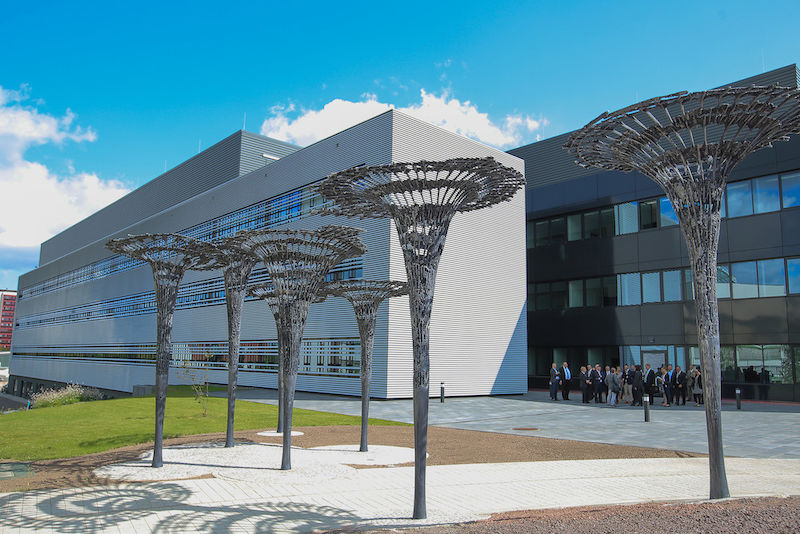 Suggestions for Speakers
Formalities of your presentation
In general, you can orientate yourself on the following:
Talk time: 15 - 20 min., then ca. 10 min. discussion

Talk language: English

Presentation: PPT/PPTX or PDF on ctPhDs laptop,
no restriction with own device
A secrecy or non-disclosure agreement must be excluded during the ctPhD meeting. Therefore, please coordinate the content of your talk with your professor / supervisor!
Content of your presentation
The content of your presentation is up to you, you have no restrictions on what you want to tell the audience. Your current research topic, a new idea, an interesting method ... maybe something of everything? Your decision!
An exemplary presentation structure
| Section | Content | Slides |
| --- | --- | --- |
| Introduction | Who are you? With whom do you work? | 2 |
| Topic | What are you working on or with? | 3 |
| Goals | What do you plan to achieve in your field? | 2 |
| Methods | Which tools, procedures etc. do you use? | 3 |
| Results, Discussion | What have you achieved so far? | 3 |
| Outlook | What are you planning to achieve? | 2 |
---
---